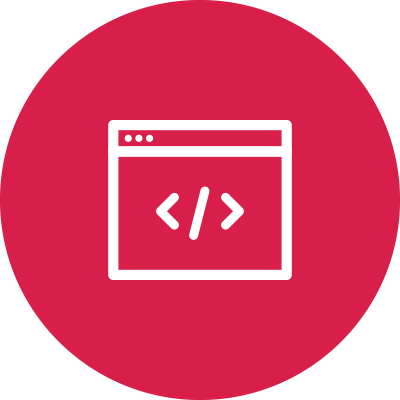 Web Development
Rubeusware provides the HTML, CSS, JS, PHP, and any other scripting services needed to develop your website. We provide structure to the code, so, if you would like to edit it yourself, it will be easy to understand. Rubeusware sites are responsive using our own custom system, unless requested otherwise.
Learn More
Services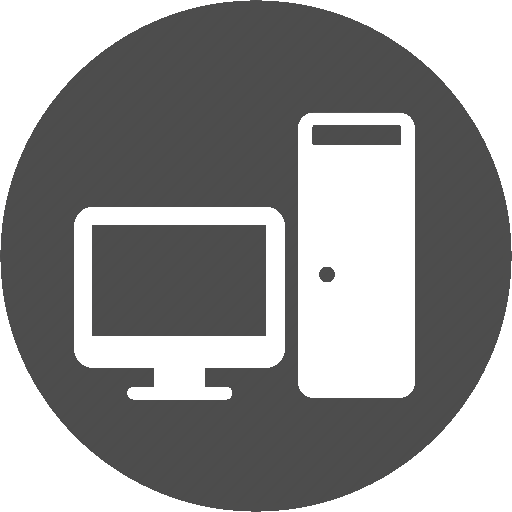 Web Hosting
Rubeusware provides hosting plans that suit your specific needs. Once we have scripted your website, it needs a domain name (your URL) and a server. Think of the server as the website's home, and the domain name it's URL. All the information for your site will be held there.
Learn More
Services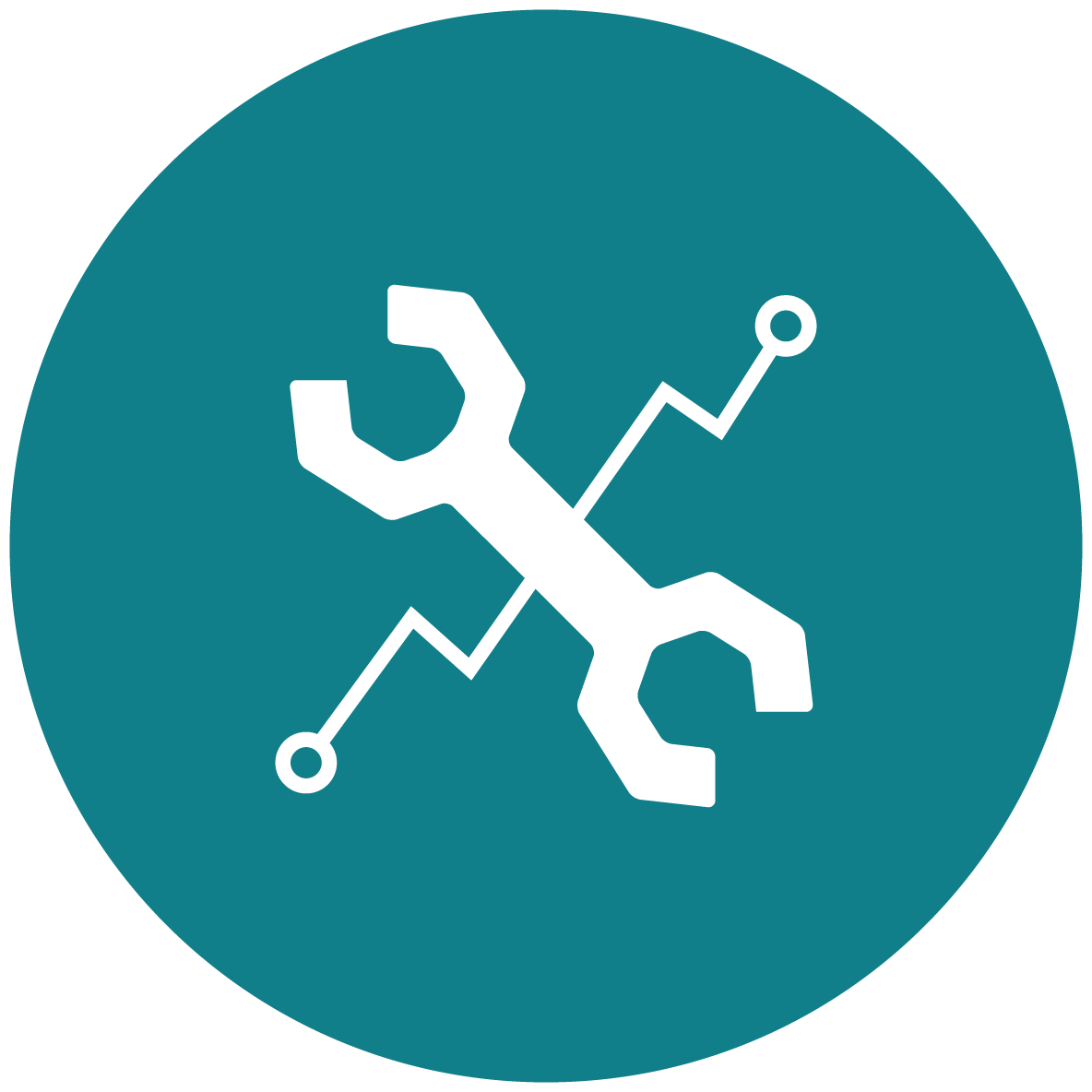 Site Maintenance
Depending on your package and your needs, Rubeusware will provide weekly, monthly, none or yearly maintenance. Though, the monthly package is recommended. Rubeusware can update or add information on your site through priority depending on your package.
Learn More
Services